First off, we'd like to wish everyone a happy new year. It's been busy so far this year already.
I've tested out the Torque-based model I've been using on the M3 with the 330 and it's doing reasonably well considering how little I've put into it.
I recently moved the Ethernet cable onto the drivers side so that it fits nicely, since I've drastically reduced the length of wiring necessary for the harness, it made sense to move this as well.
I took the car out for a long drive yesterday, and it behaved well except at full throttle a bit…and then looking over the logs I saw why: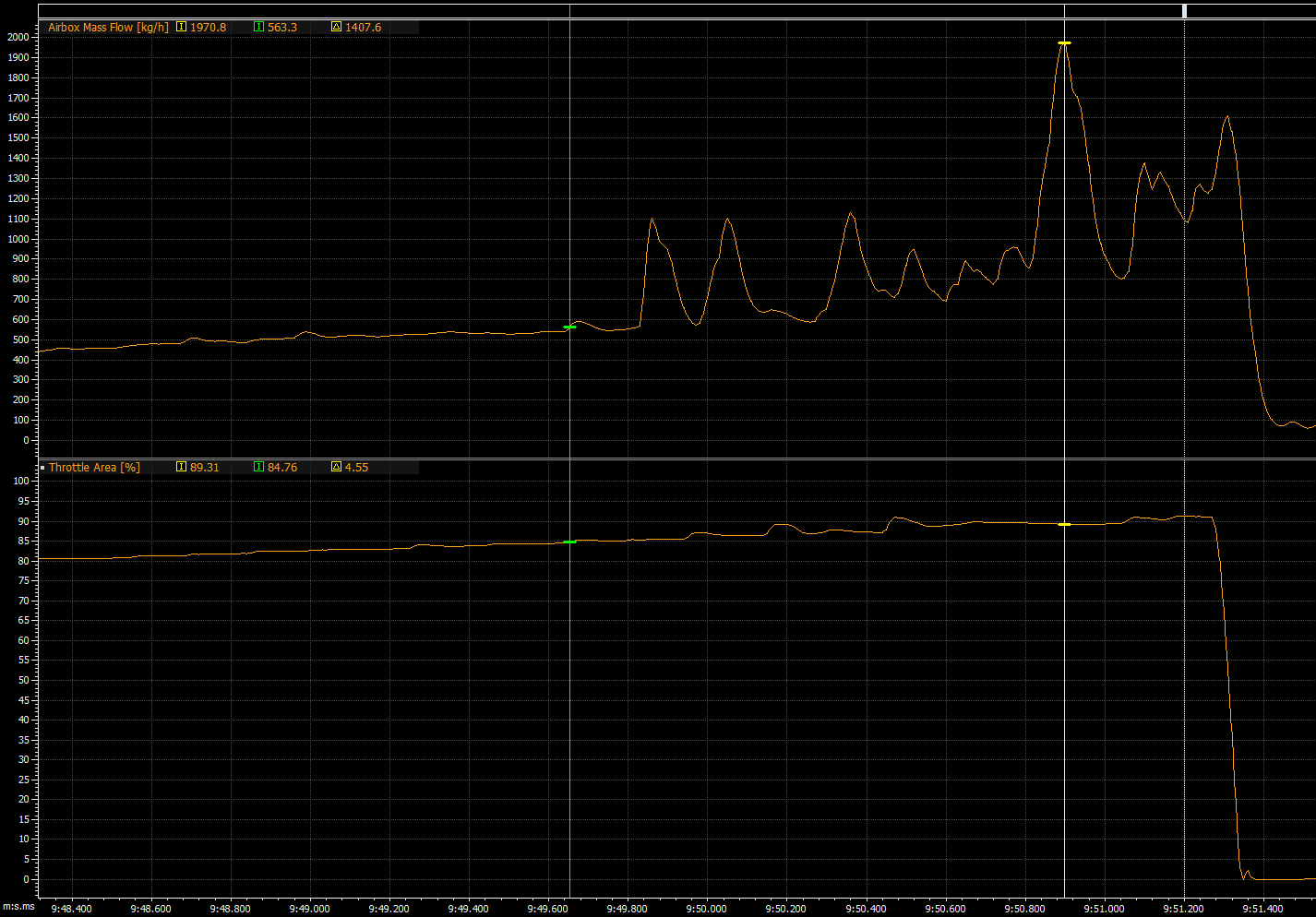 That…is a problem. I'm guessing there's a bit of an issue with the MAF, as it should not be hitting 5.9-6.2 volts at 3 PSI of boost.
More work is in process, I'll continue to update as I test and make progress.